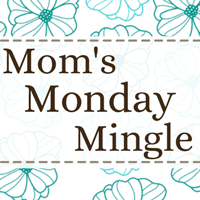 Would YOU like to "Co-host" with us?
Email Jessica athometake2@gmail.com
Please help spread the news on this growing hop!
Please tweet about this hop!
RULES:
1. Please follow each hostess (They are 1-5 in the link up)
At Home Take 2- Hostess
Momaha- Co-Host
Kimberly's Korner- Co-Host
Simply Summer Blog- Co-Host
2. Leave a comment if you are new and want us to return the follow.
3. Grab the button and display it on your sidebar or link it to the post.
4. Have fun and meet new friends!
Copyright © 2013 Omaha World-Herald ®. All rights reserved. This material may not be published, broadcast, rewritten, displayed or redistributed for any purpose without permission from the Omaha World-Herald.